Estimated reading time: 3-4 minutes
Local app developer Enlightened Grove has helped multiple organizations and businesses reach a whole new level of success with effective, affordable, and personalized apps to promote their brand. For a man, a custom app helps bring his decades-old vision and passion project to fruition.
For 25 years, Dr. Steven Neal, plastic surgeon, painter and artist, has dreamed of creating a sculpture park with a religious and patriotic theme. His project, Christ in the Americas Legacy Park in Heber City, Utah, will one day feature statues and relief panels featuring the Savior, the Founding Fathers, and scenes from the Book of Mormon.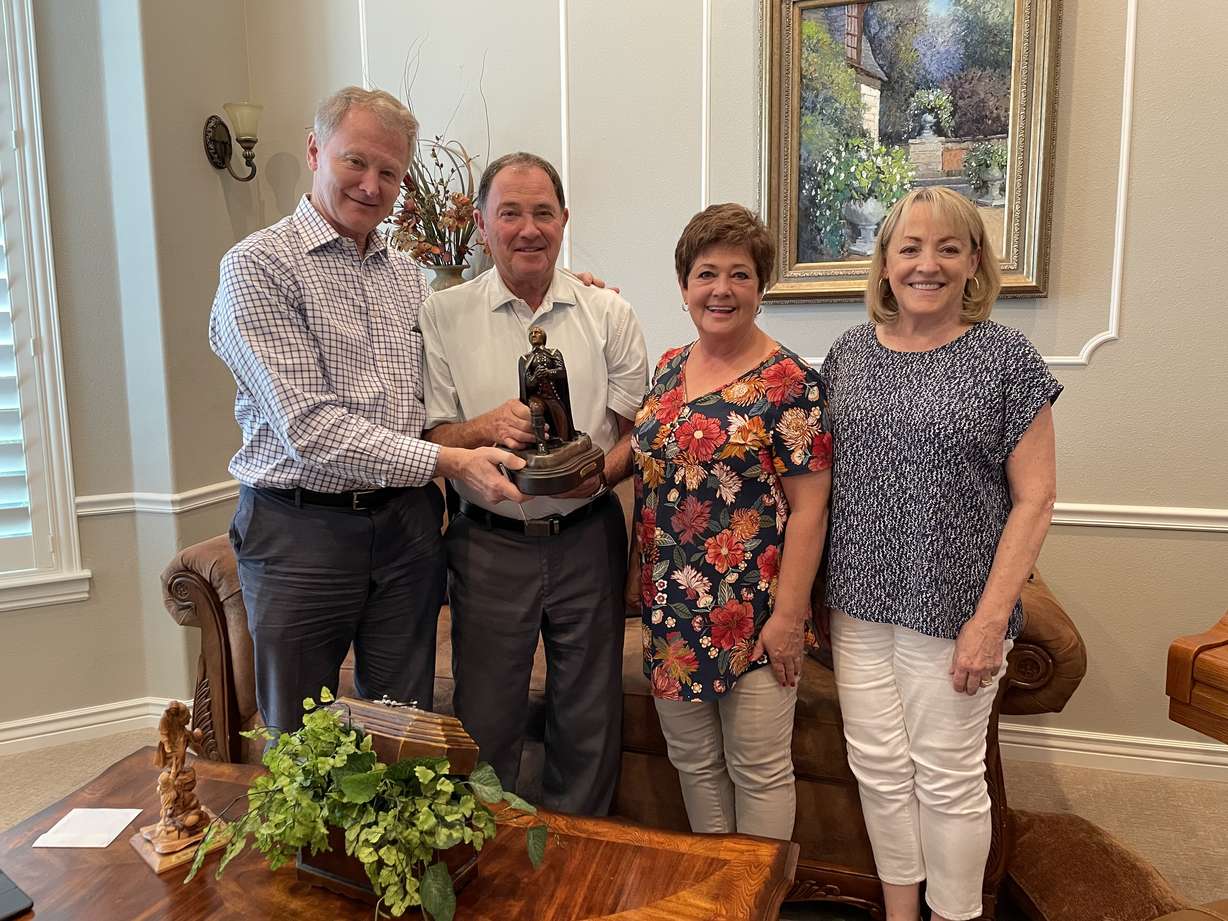 Supporters like former Governor Gary Herbert and Jeanette Herbert, Tim Ballard, Jenny Oaks Baker, former Senator Gordon H. Smith, Brad Colton and others serve on the advisory board. The vision is to build patriotism, witness and gratitude for the Americas as a promised land. Enlightened Grove is proud to promote its project with an app to increase awareness, support fundraising, and serve as a tour guide throughout the park.
Although the planned opening date is set for July 2026, the new Monument of the Americas app gives people a glimpse of what's to come.
The difference an app can make
Want to get a glimpse of the 50 monumental statues, large-scale water features, manicured gardens, outdoor amphitheater and events center before it arrives in Heber City? Visit the app!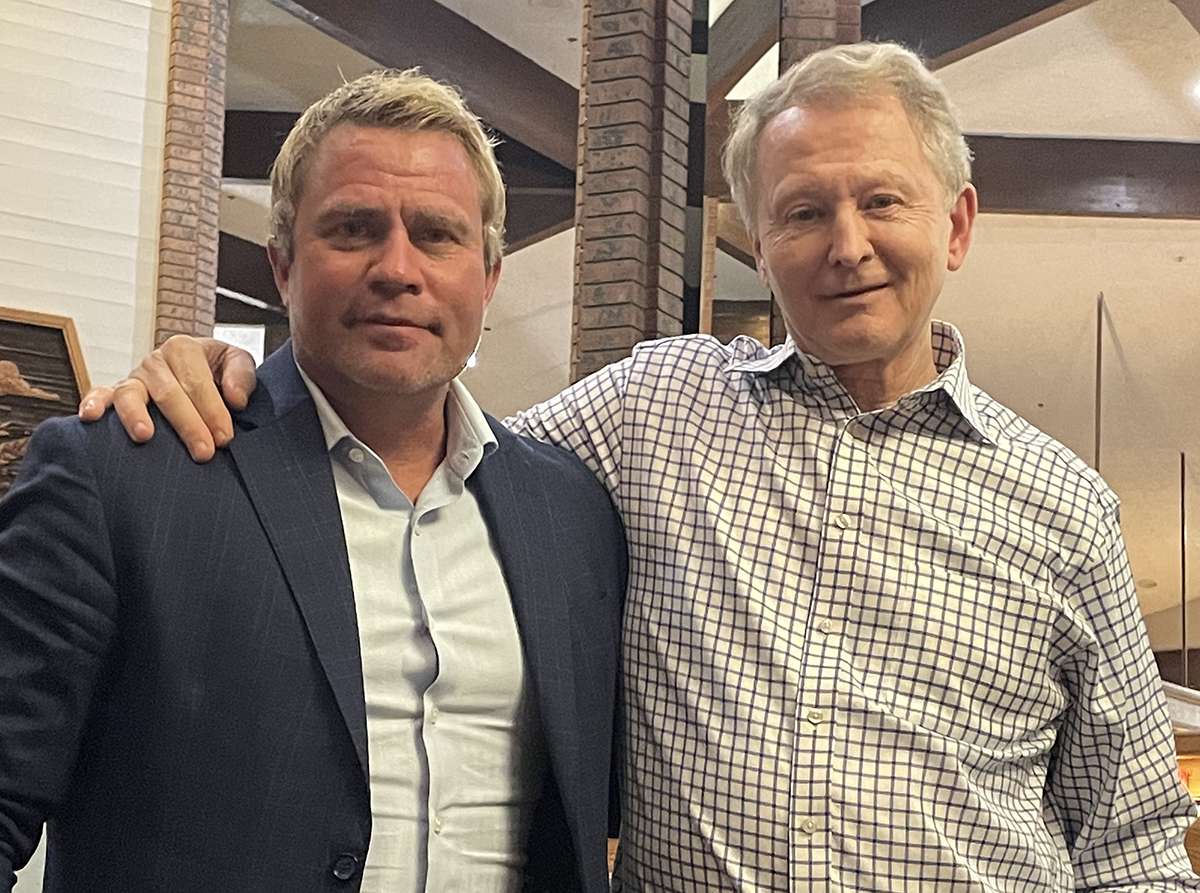 Feast your eyes on the 20 breathtaking Book of Mormon bas-relief panels that bring these beloved stories to life. Take a peek at the garden that pays homage to America's heritage of freedom. And you certainly won't want to miss the 18-foot statue of Jesus Christ which will tower over a pool of cascading water, symbolizing how his gospel will flood the earth, blessing everyone.
The app not only shows you the art, but it also serves as a virtual tour guide. Simply click "visit the park" on the homepage and you can quickly navigate through the 10+ acres of inspiring landscape Neal envisioned.
As a non-profit organization, Christ in America Legacy Park gladly accepts donations and support. Their app makes this possible with just a few clicks.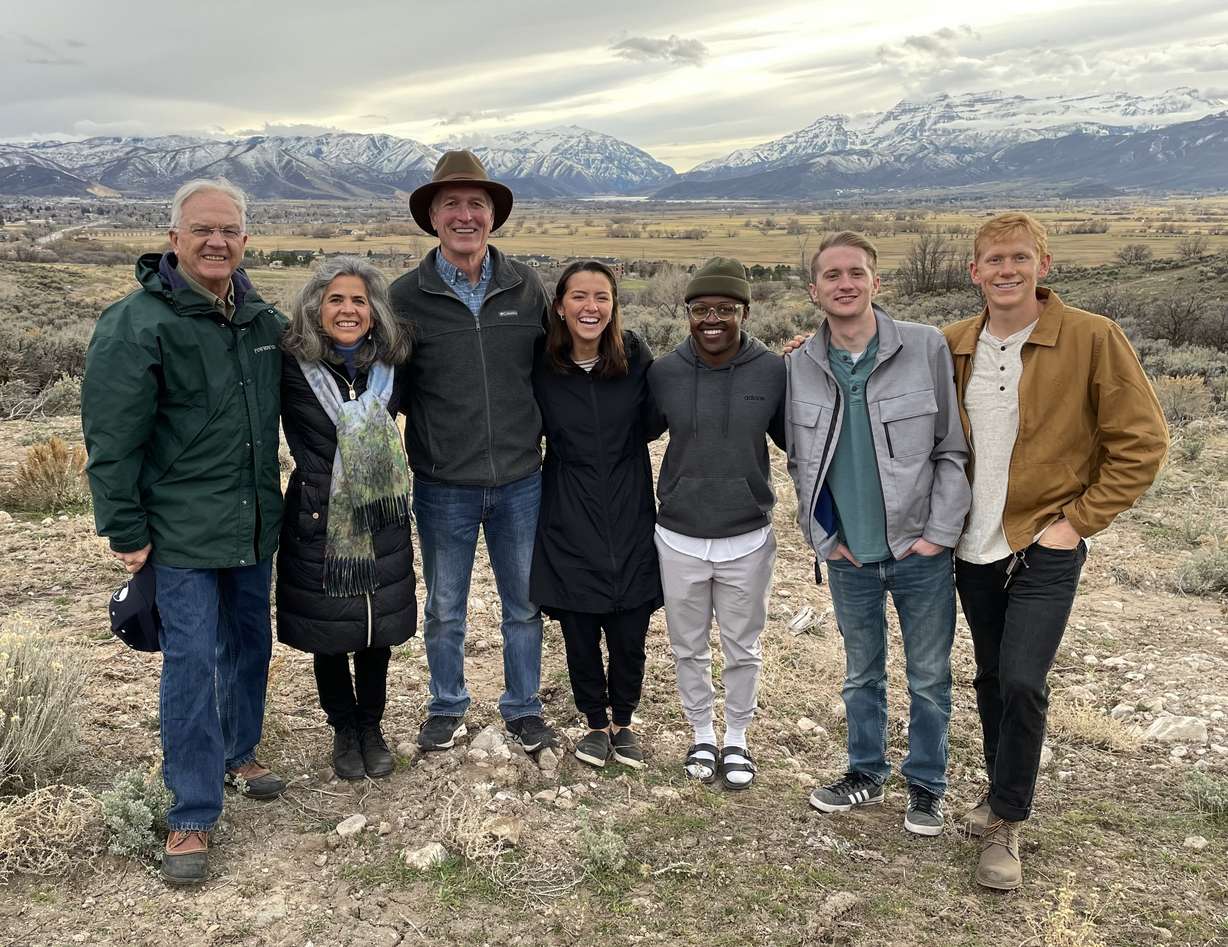 Bring your dreams to life with an affordable and quality app
If an app could help make a dream that lasted 25 years come true, imagine what it could do for you.
Whatever your business, Enlightened Grove can help you achieve your goals with a custom app. Their company's mission focuses on three pillars: affordability, efficiency and community spirit.
Business of Apps reports that apps typically cost between $40,000 and $120,000 (plus $6,000 to $12,000 in annual maintenance and usage fees). But Enlightened Grove offers a customizable product at a fraction of that price. Their basic plan is $395 per month (for 24 months) plus the initial setup fee which is around $3,000. The Premium plan is the same price, but it extends up to 36 months. Customers can also get a 10% discount for full payment terms.
Once your custom app reaches both the GooglePlay Store (native version of Android) and the AppStore (native version of iOS), your minimum monthly maintenance fee for usage and data storage is only of $395 per month. (That's much more affordable than $6,000 to $12,000 per year.)
And you won't have to wait months either. With Enlightened Grove, for most applications, your product will be operational within one month.
The company also helps people in the United States and Ghana learn to code and develop apps, so your patronage doesn't just benefit you, it blesses many others in return.
To see the difference an app can make to your business, contact the developers at Enlightened Grove today.
×
More stories that might interest you